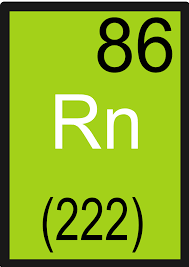 Radon is a radioactive gas that comes from decaying uranium. It is colorless and odorless as well. You can find it in nearly all types of soil, and the air we breathe has low levels of it. However, being exposed to excessive amounts of radon for a long time may cause health problems such as lung cancer.
You can prevent this by having your home tested for radon with Advanced Radon Testing. Backed with vast expertise and quality equipment, I will help ensure that your property remains a safe place to live.
To provide timely and professional radon testing to assist clients in determining radon levels in their homes and real estate transactions
I serve clients in Southeast Michigan including: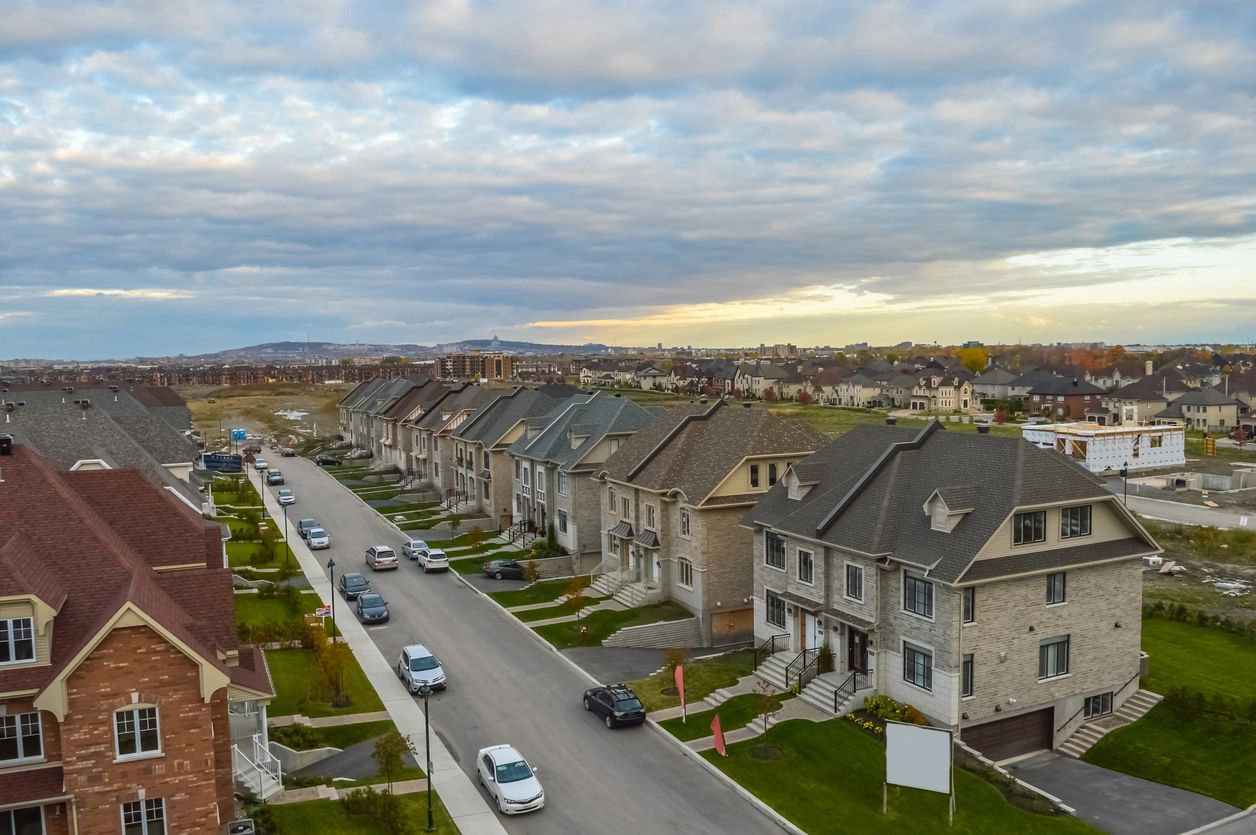 Feel free to get in touch with me today for more information about my services. I will take the time to answer any questions you may have about radon and the testing process.